We offer digitalization services to protect all of your memories – that's just another way of saying we take whatever format your memories come in (photos, home videos, journals, etc.) and make a digital copy that you can easily store, easily copy, and easily share with family across the world. What would take you months only takes us days – with our equipment, our knowledge, and our experience, we'll get the job done right.  You'll finally be able stop worrying about what would happen to your memories if something bad happened.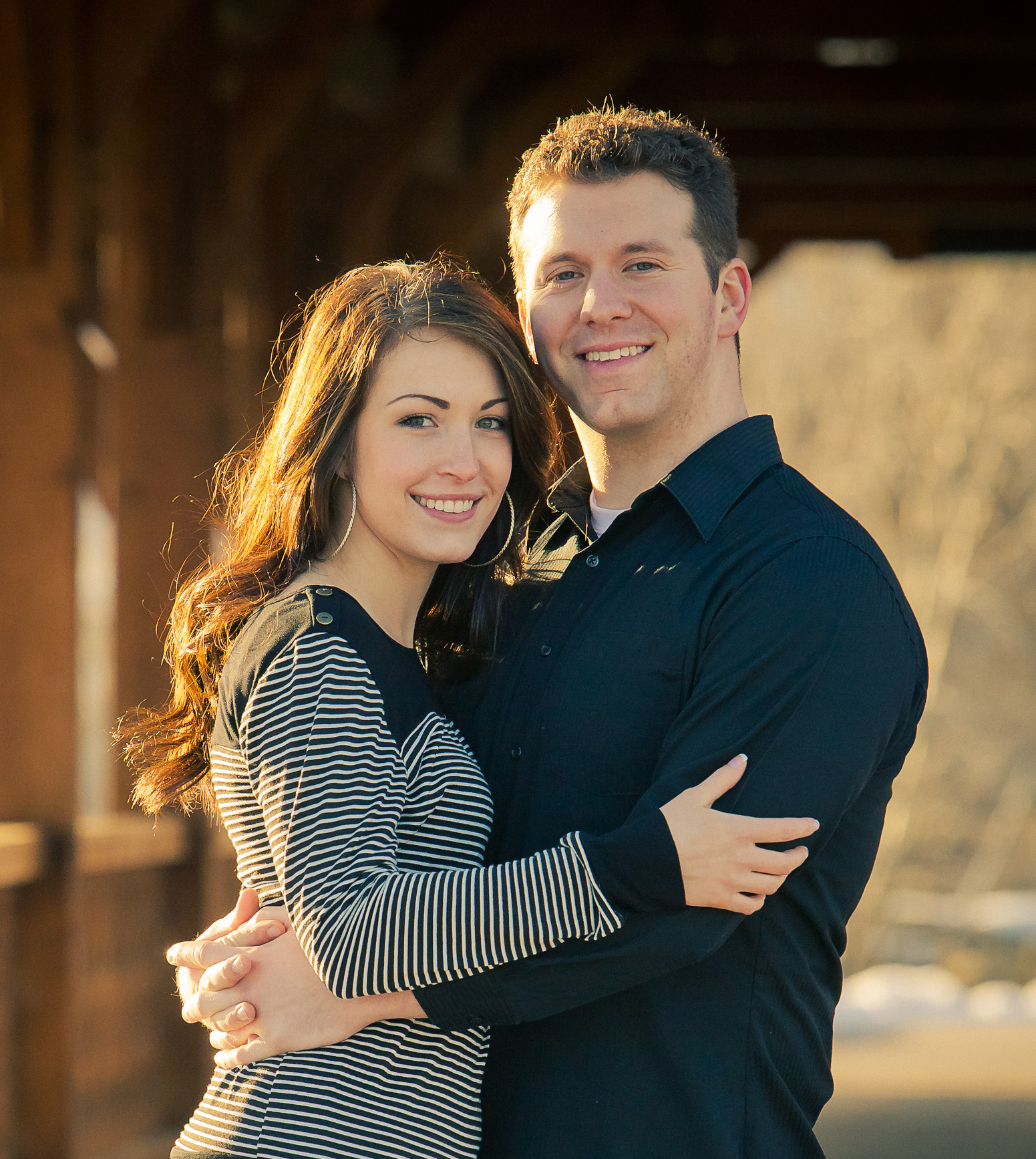 Founded by TJ Ruff in 2010, Memories Digitized can trace its origins to a frustrating experience that he had while serving as a missionary for The Church of Jesus Christ of Latter-Day Saints – putting together a slideshow for the annual Christmas get-together. He spent two days painstakingly scanning in hundreds of pictures one by one on a flatbed scanner, after which he promised himself two things: he'd never volunteer to put together a giant slideshow again, and that he'd find a better way to digitize photos.
That led to finding the high-quality, high-speed commercial photo scanners that became the foundation of Memories Digitized. Passively operated for the first two years, TJ and his wife Krista decided to ramp up Memories Digitized in 2013 to help pay off a mountain of medical bills. Since then, Memories Digitized has expanded its services from photo scanning alone to digitizing nearly all forms of memories – home videos, journals, slides, scrapbooks, and more.
Memories Digitized has branches in Boise, Idaho and Salt Lake City, Utah, on top of its original Provo, Utah location.
Contact Us
Services
Still have boxes of photos lying around, or home videos on the shelves?
‍Preserve your family memories by getting them digitized today.
Testimonials
I decided to stop spending my valuable time scanning nearly a hundred years' worth of family pictures and entrust my precious photos to Memories Digitized. Memories Digitized was the perfect choice.  I am a perfectionist with my scans and was reluctant to let someone else take on the job.  [They were] very flexible and very willing to scan at the resolution and jpeg compression that I requested.  (I ended up at 450 dpi on my prints at the highest quality jpeg compression.)  The final digital image quality was very good.  The scans were dust free and very clean.  The turnaround time was excellent.  I submitted my prints in individual Ziploc baggies divided up by year.  The pictures were returned in the exact same order and the digital scans were also in this exact order.  This made them incredibly easy to label and organize on my computer. Overall, I am extremely happy with the scans and would gladly recommend Memories Digitized to anyone looking to preserve their family memories.
‍
- Janell Martin, Boise, Idaho
For Christmas, I wanted to transfer our family videos to DVD and give a copy to all my children, and [Memories Digitized] made that happen. I was so thrilled with the quality and content of the DVDs! And my kids were so amazed and excited at the organization and quality. We were able to laugh and reminisce and now we have these memories for generations to come. Thank you!!!!
‍
- Margie Olson, Alpine, Utah
Contact Us
Our Locations

‍
To learn more about our services, to get a quote, or to schedule a job,
please contact us at any of our locations.
© 2019 Memories Digitized  •  Website Design by

Platform 513